Berry – The North Side Of Town
Berry, NSW, Australia
Berry is proud of its history. Several of its buildings are listed on the Shoalhaven City Council's heritage list and the Railway Station, the Gate House of the David Berry Hospital and the Courthouse are on the NSW Heritage List. Many parts of the town are also listed with the National Trust.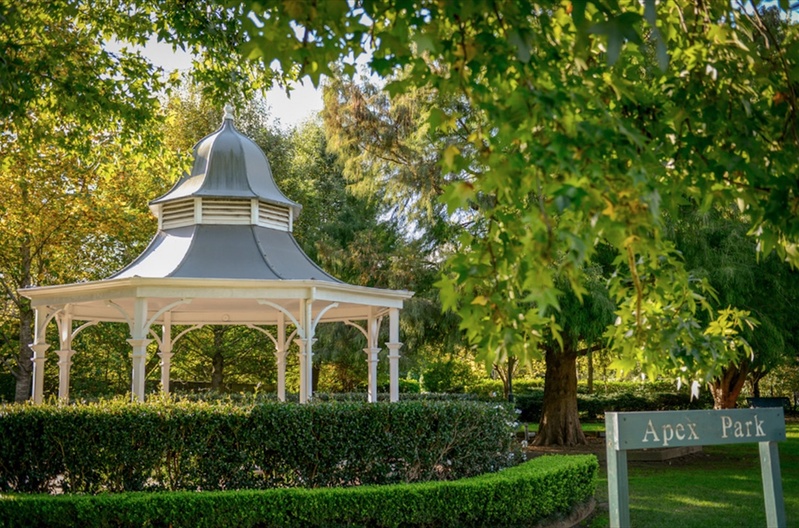 This self-guided audio walking tour, inspired by Berry Chamber of Commerce & Tourism website, taking you to the north side of the town and telling you the stories of the historical buildings.
We hope you'll find it's interesting and enjoy your stay in Berry, the place we call home!
Get full experience in the app
Follow the steps to access all 12 places on the itinerary, plus features like audio guides, navigation, hotels nearby and more.
2. Or, get the Cya On The Road app from the

App Store
or

Google Play
and search manually in the app.
Share with a mate
See more