Milton: A Heritage and Foodie Delight
Milton, NSW, Australia
Est. 739m / 50 mins /
Map
If you're looking for a stylish town with country charm, Milton on the NSW South Coast is the perfect destination. You'll love the heritage streetscapes, unique shopping and gourmet delights Milton has to offer. Surrounded by the fertile farmlands of the Shoalhaven region, Milton offers fresh produce, elegant wines, a microbrewery, classic country pubs and fine dining.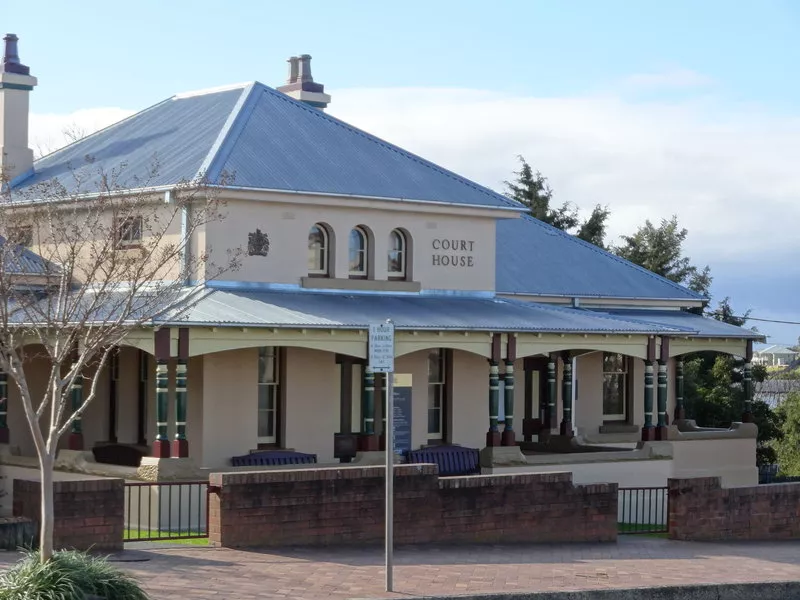 One of the best ways to explore Milton is on this self-guided walking tour of the town's main street, the Princess Highway. You'll discover many charming heritage buildings dating from the late 19th and early 20th centuries and learn about the history and colourful stories of the town. This walking tour will give you a glimpse of Milton's past and present and make you fall in love with its character and beauty.
Get the best experience with the app
The Cya On The Road app gives you an itinerary of 19 hidden gems with fascinating stories, complete with audio guides, maps, top rated nearby hotels, cheap flights, car hire deals, attraction discounts and the best local eats.
Get the app now and search for Milton: A Heritage and Foodie Delight.
Share with a mate
See more