Bundaberg Heritage Walk Extension
Bundaberg North, QLD, Australia; Bundaberg, QLD, Australia; Bundaberg West, QLD, Australia; Millbank, QLD, Australia; Norville, QLD, Australia; Bundaberg South, QLD, Australia; Bundaberg East, QLD, Australia; Bundaberg Central, QLD, Australia
The historic sugar cane city of Bundaberg is a four-hour drive north of Brisbane and the southernmost gateway to the Great Barrier Reef. It is fringed by fascinating coral cays, lagoons and 140 kilometres of glistening white beaches.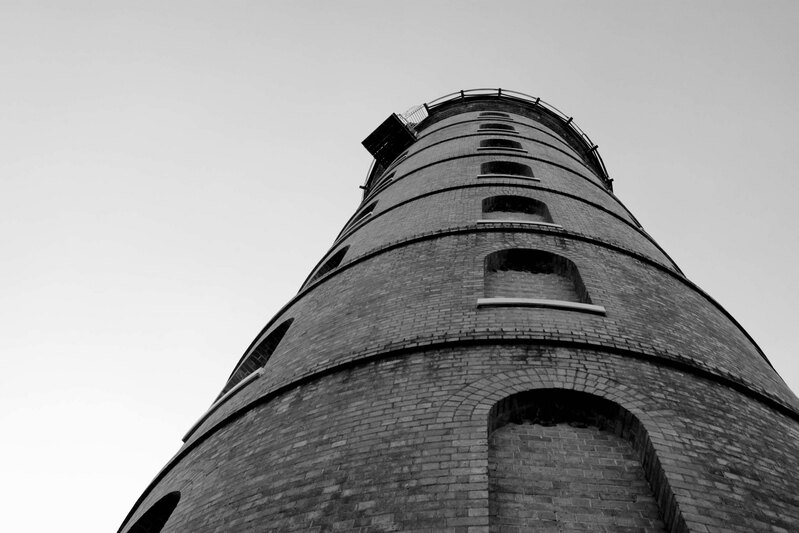 However Bundaberg has more to offer — a wealth of heritage treasures!
If you enjoyed my 'Bundaberg CBD Heritage Walk', you'd probably also enjoy this extension which takes you further and out of the centre to explore more of our historical treasures!
Get full experience in the app
Follow the steps to access all 13 places on the itinerary, plus features like audio guides, navigation, hotels nearby and more.
2. Or, get the Cya On The Road app from the

App Store
or

Google Play
and search manually in the app.
Share with a mate
See more