Discover Christchurch Heritage Part 2
Christchurch, Canterbury, New Zealand
While the Canterbury earthquakes in 2010 and 2011 had a significant impact on Christchurch's built heritage, much remains in Central Christchurch which is perfect for exploring. Our heritage places are unique treasures for our present and future generations of residents and visitors to enjoy. Discover our special places and their fascinating stories in this walking guide.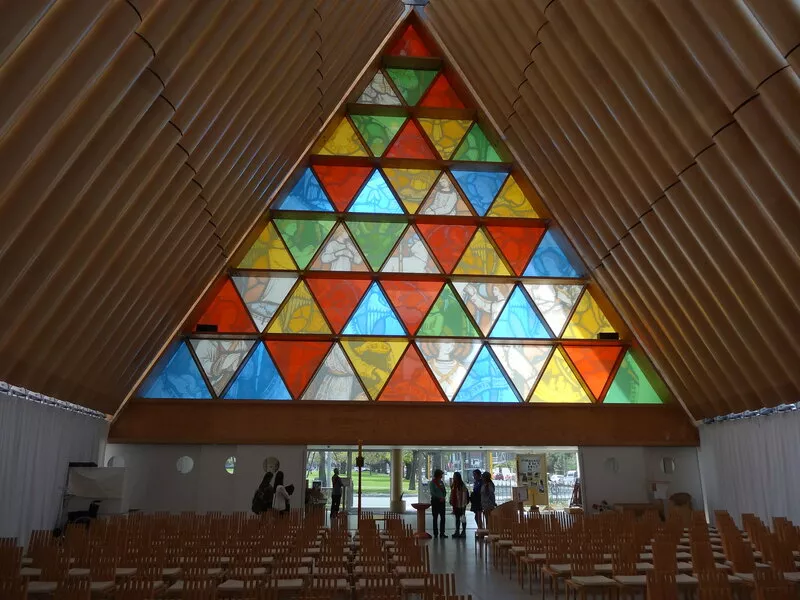 Though a large number of heritage buildings were demolished following the earthquakes, some damaged buildings have already been repaired and strengthened and are operational and accessible. Other earthquake damaged buildings are currently undergoing repairs, or have temporary protection measures in place while decisions are made about their future – these are identified as earthquake damaged in this brochure. For your safety please observe security fencing and other safety measures.
This city has a rich Māori and European cultural heritage and many of these sites are part of this walk. Take your time to experience the heritage places of central Christchurch using the map of sites provided − there are opportunities to shop or dine along the way.
This is based on/includes Christchurch City Council's data.
Get full experience in the app
Follow one of the methods to get a connected trip - the best itinerary linking 33 local favourites, the stories behind them and handy features such as navigation and nearby hotels.
2. Or, get the Cya On The Road app from the

App Store
or

Google Play
and search for "Discover Christchurch Heritage Part 2" in the app.
Share with a mate
See more