Walking The Beatles' London
London, England, United Kingdom
Est. 46.8km / 3 hrs 15 mins /
Map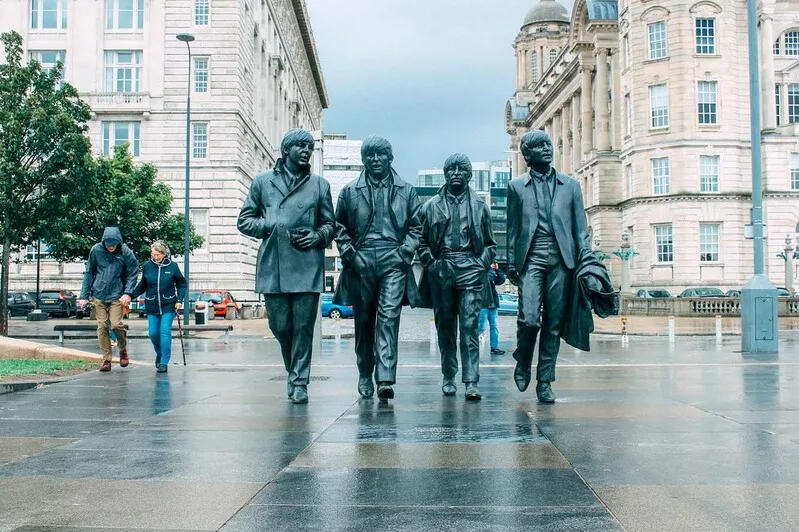 Although the John, Paul, George and Ringo hailed from Liverpool, there are plenty of London landmarks for Beatles-lovers to get their fix. From recording studios to concert venues, shops to roof-top performances, London is filled with hot-spots for fans of the Fab Four. For those who are desperate to walk in the footsteps of their favourite fellows, here's our self-guided tour to the Beatles' London.
Get the best experience with the app
The Cya On The Road app gives you an itinerary of 34 hidden gems with fascinating stories, complete with audio guides, maps, top rated nearby hotels, cheap flights, car hire deals, attraction discounts and the best local eats.
Get the app now and search for Walking The Beatles' London.
Share with a mate
See more