Australia's Jack the Ripper
Southbank, VIC, Australia; Melbourne, VIC, Australia
Est. 2.6km / 1 hr 50 mins /
Map
On Christmas Eve, 1891, a young woman was murdered and buried underneath the hearth of an unassuming cottage in the Melbourne suburb of Windsor.  The discovery of her body would spark a manhunt for the man responsible.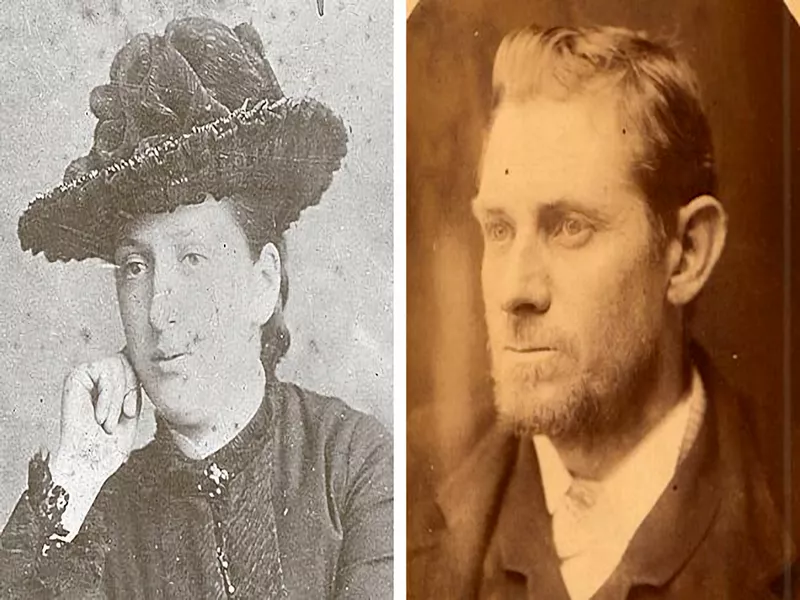 Join us as we follow in the footsteps of an Australian serial killer through Melbourne's CBD. Frederick Deeming, who was possibly Jack the Ripper was executed at Melbourne Gaol in 1892. 
Was he Mad Fred or Bad Fred - you decide!
Get the best experience with the app
The Cya On The Road app gives you an itinerary of 26 hidden gems with fascinating stories, complete with audio guides, maps, top rated nearby hotels, cheap flights, car hire deals, attraction discounts and the best local eats.
Get the app now and search for Australia's Jack the Ripper.
Share with a mate
See more