Village History Audio Guide
Lane Cove North, NSW, Australia; Sydney, NSW, Australia; Lane Cove, NSW, Australia
Distance: 86 metres (
Map
)
Immerse yourself in Lane Cove village's history with this brief and entertaining audio guide that will take you back to Lane Cove's beginnings through to today. With interesting tales of local life, industry and people you'll discover that there is more to Lane Cove than meets the eye.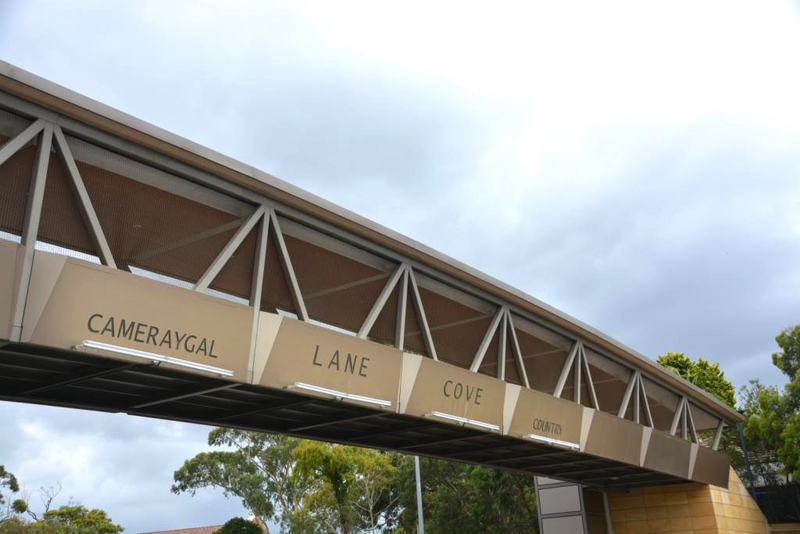 www.lanecove.nsw.gov.au/festivals
Get full experience in the app
Follow the steps to access all 11 places on the itinerary, plus features like audio guides, navigation, hotels nearby and more.
2. Or, get the Cya On The Road app from the

App Store
or

Google Play
and search manually in the app.
Share with a mate
See more