Canberra Light Rail Route
Mitchell, ACT, Australia; Canberra, ACT, Australia; Lyneham, ACT, Australia; Braddon, ACT, Australia; City, ACT, Australia
Distance: 12 km
Look out your train window as we travel along the newly opened first stage of Canberra's Light Rail. Hi, I'm Kristie Martin, and I'll be your riding-tour guide as we pass by some of Canberra's well-known heritage, and some less obvious heritage places as well.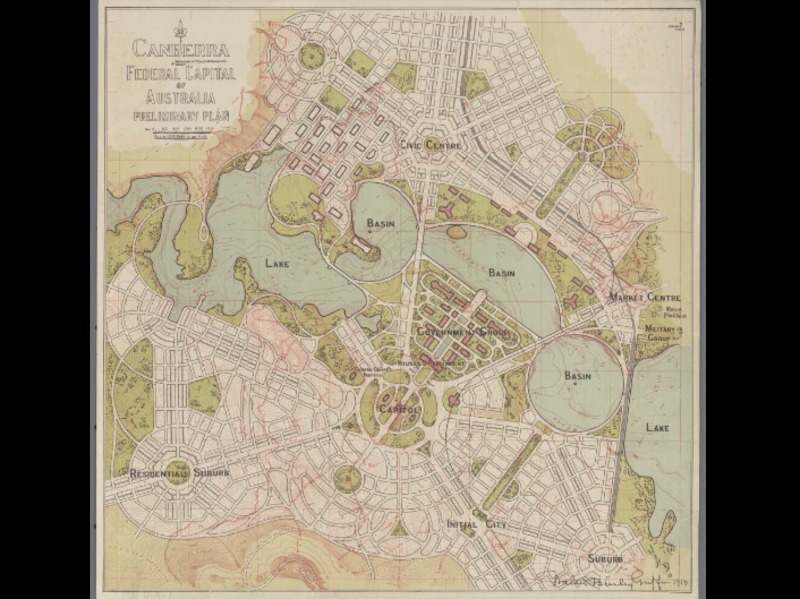 As Canberrans, we pride ourselves on our 'bush capital'. The Light Rail project has touched parts of Canberra's heritage along its route, some of which may be obvious to you, while others not so much. This has provided opportunities for our heritage places to be put in the spotlight and better protected and managed.
Get full experience in the app
Follow the steps to access all 8 places on the itinerary, plus features like audio guides, navigation, hotels nearby and more.
3. Begin your explorations whenever you are ready and enjoy the unique experiences and ultimate flexibility!
Share it with a mate
See more