Canal de Bourgogne with Tim Richards. Travelbook
Flavigny-sur-Ozerain, BFC, France; Marmagne, BFC, France; Montbard, BFC, France; Aisy-sur-Armançon, BFC, France; Cry, BFC, France; Ancy-le-Franc, BFC, France; Argenteuil-sur-Armançon, BFC, France; Argentenay, BFC, France; Chablis, BFC, France; Noyers, BFC, France
A holiday on an upscale canal hotel barge in Burgundy is an experience to remember for ever. The beautiful, gentle countryside; the fine wines and excellent cuisine on board; and the historic sites … Roman and monastic and modern wineries and restaurants all make for a great trip.This tour has no audio navigational hints and we recommend to consult the map to move between the points.Please, beware this is not a GPS tour but a set of stories about interesting places in the particular area. We recommend you listen to the stories by starting them manually, not via Start Tour option of the app.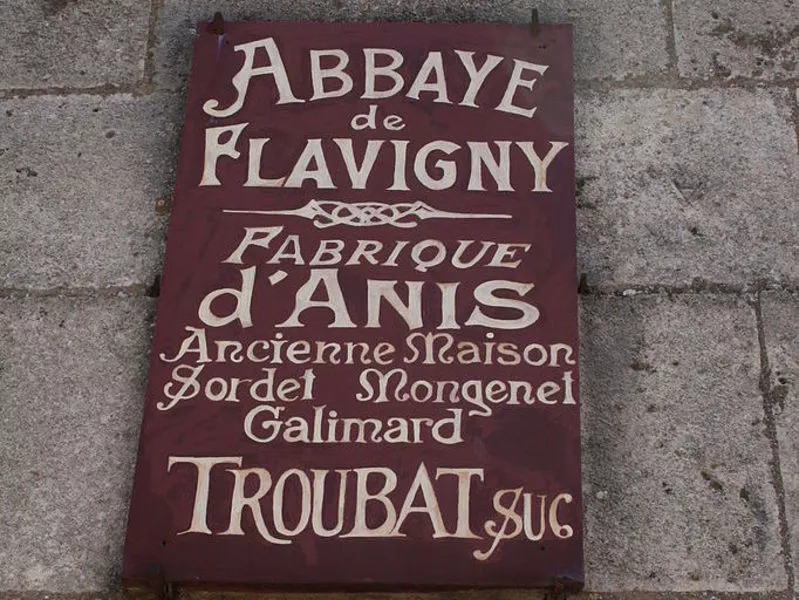 Photo Canal de Bourgogne à La Forgé DSC 0376 by Pline is licensed under CC BY-SA 3.0
Get the best experience with the app
The Cya On The Road app gives you an itinerary of 17 hidden gems with fascinating stories, complete with audio guides, maps, top rated nearby hotels, cheap flights, car hire deals, attraction discounts and the best local eats.
Get the app now and search for Canal de Bourgogne with Tim Richards. Travelbook.
Share with mates