Urbirun Paris - East and Green promenade
Paris, IDF, France
Distance: 11.9kmElevation: flatDirection: clockwiseParks/Green/Pedestrian: 6.5km (ca 54%)Urban constraints: lowSuggested start: Bastille Opera House Esplanade, direction Rue de LyonAs any urbirun route, you can start wherever you want. Watch for route rotation direction.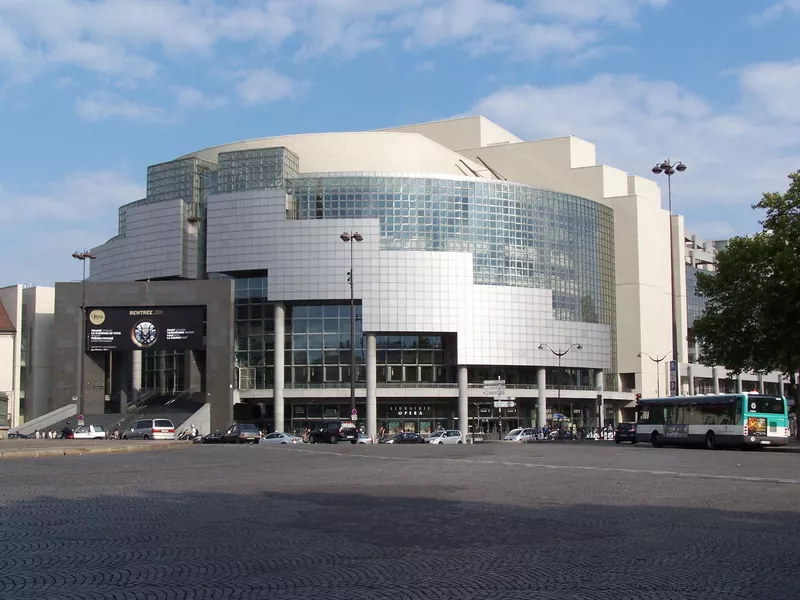 Public transportation: subway lines 1, 5, 8, station Bastille (line 1, exit Opera Bastille)
This route will enchant you, along the long tree-lined promenade of the Green Promenade, which replaces a disused railway line, to the refined elegance of the Simone de Beauvoir footbridge, passing by the shores of Daumesnil lake, through the charming Bercy Village and the adjacent park. A little more secret Paris, a little greener, away from tourist classics. You will be conquered.
Attention: Green Viaduct Promenade schedule from 8/9am to 7.30/9.30pm depending on season.
NB: if you are unsure, check your position on the map and the track.
You can as well get the .gpx route (for example for your sport watch) of this tour (and many others) here, for as low as 0.1euro/km.
Explore like never before with the app
Enjoy a connected trip that shows you 16 hidden gems, their fascinating stories and secrets, and handy features like audio guides, maps and nearby hotels.
There are two easy ways to start your adventure:
2. Or get the Cya On The Road app from the

App Store
or

Google Play
and search for "Urbirun Paris - East and Green promenade" in the app.
Share with a mate
See more