Modernism through nature
Barcelona, CT, Spain
Distance: 2 km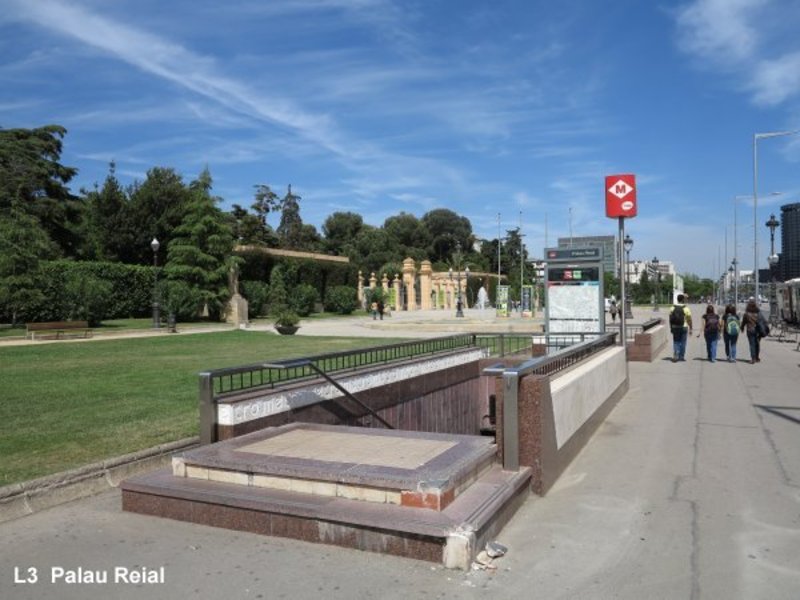 The title of the guided tour is "Modernism through nature", where it combines the artistic movement that was so popular between the XIX and XX century, with the nature environment that Barcelona has.Our guided tour will be presented by different characters related with the history of Barcelona. All of those characters will be part of one of the most famous and relevant families of Barcelona, La Familia Güell.During the different stops we'll meet different family members that will explain the history that this places had related with their lives.Those characters will be characterized by actors from different theaters of Barcelona. During the recruitment period we'll visit some theatres of the city and we'll present our project. The actors will be dressed with classic clothes and objects of their historic period. The actors will also use expressions based in the historic period and a out of time language.During the visit we'll find this characters in their main stops. To find those characters our customers will have to follow a map that we provided before start the route. At the same time they'll also have a local guide that will be following the route and giving tips to find our stops and characters.During the tour we'll find the following characters:- Eusebi Güell in Jardín de Pedralbes - Antoni Gaudí in Pavellons Güell- Antoni Gaudí in Portal Miralles- Normal guide in Stop in Jardins de Vila la AmèliaIn all this stops the characters will introduce himself, after that they'll explain the relation between this places and its own experience. As you probably know all this places were powered by Eusebi Güell the owner with other family members of all territories of this district. In addition some of those were builded and designed by other important character of this city, Antoni Gaudí.Approximately, this route can last between 30 min and 45 min, depending on the user.
Get full experience in the app
Follow the steps to access all 5 places on the itinerary, plus features like audio guides, navigation, hotels nearby and more.
3. Begin your explorations whenever you are ready and enjoy the unique experiences and ultimate flexibility!
Share it with a mate
See more