In Rome, do as the Romans do!
Rome, Latium, Italy; Vatican City, Vatican City
Est. 14.1km / 4 hrs 42 mins /
Map
Welcome to Rome! Few are the people unfamiliar with the saying; "when in Rome, do as the Romans!" And even if you are new to the expression, today is the day to walk in the footsteps of the Romans, to learn about ancient life here in this historic and exiting city, and to let your imagination take you back to the times of the Roman Empire. This tour will take you to various ancient landmarks, where you will be amazed how little has changed since its glory days 2000 years ago! See where the Romans used to hold the famous gladiator games, where the Senate was once ruling the entire Roman Empire that was at its peak included all the countries surrounding the Mediterranean Sea. From world famous fountains, stairs, and ancient ruins we will also enter another state. For we will of course pay a visit to the Vatican! It is the most important center of the Catholic world, and the Popes have long been an important power to count on in this city, setting the rules for the rest of the Catholic world. Several of the worlds most beautiful and famous paintings are to be found within the world's smallest state. Visiting viewpoints and ancient ruins is all good and well, but a visit to Rome wouldn't be complete without trying the best gelato (ice cream), pizza and wine the city has to offer! This guided tour is for the body as well as for the soul, and after you have ventured through place and time you deserve the best that Rome can treat you to. So prepare yourself and enjoy this guided tour in Rome, where we will do as the Romans do!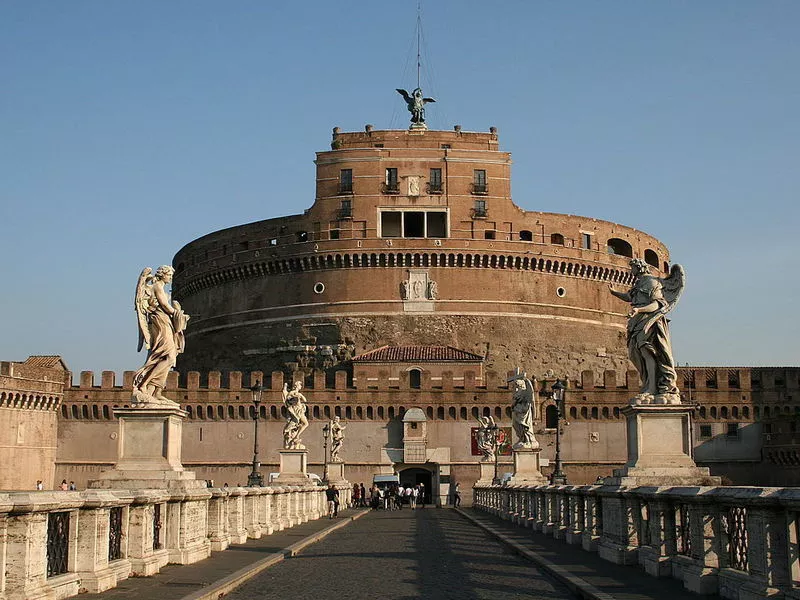 Photo Spanish Steps (Piazza di Spagna) in Spring by Stefano Costantini is licensed under CC BY-SA 2.0
Get the best experience with the app
The Cya On The Road app gives you an itinerary of 18 hidden gems with fascinating stories, complete with audio guides, maps, top rated nearby hotels, cheap flights, car hire deals, attraction discounts and the best local eats.
Get the app now and search for In Rome, do as the Romans do!.
Share with mates