Minorities In Chinatown
Singapore, Singapore
In the early colonial years, Chinatown was predominantly occupied by Chinese immigrants. However, there were other ethnic minorities such as the Muslim Indians and Hindu Indians who co-existed with one another. This tour will take you to two national monuments – Jamae Mosque and Sri Mariamman Temple which were built by the early immigrants from South India.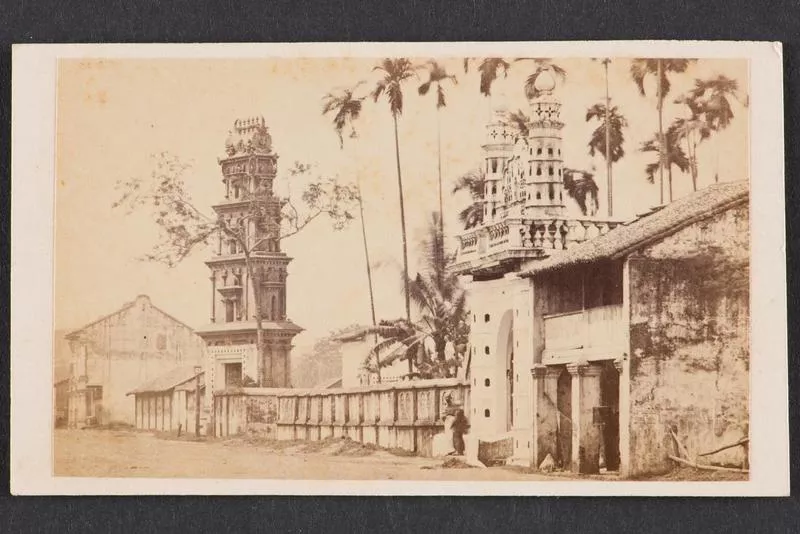 This virtual tour is brought to you by the Preservation of Sites and Monuments, of the National Heritage Board. Join us for more actual walking tours after the Circuit Breaker! Find out more at: https://monumental-walking-tours.peatix.com/
Get the best experience with the app
The Cya On The Road app gives you an itinerary of 11 hidden gems with fascinating stories, complete with audio guides, maps, top rated nearby hotels, cheap flights, car hire deals, attraction discounts and the best local eats.
Get the app now and search for Minorities In Chinatown.
Share with a mate
See more