San Jose
San Jose, CA, United States
On this tour, we'll explore an area of downtown San Jose along the Guadalupe River. We'll see places that evoke the city's farming past, sculptures inspired by urban wildlife, and plazas celebrating San Jose's global ties. It'll be a casual stroll – with just enough history, nature, and playful art for everyone in the family.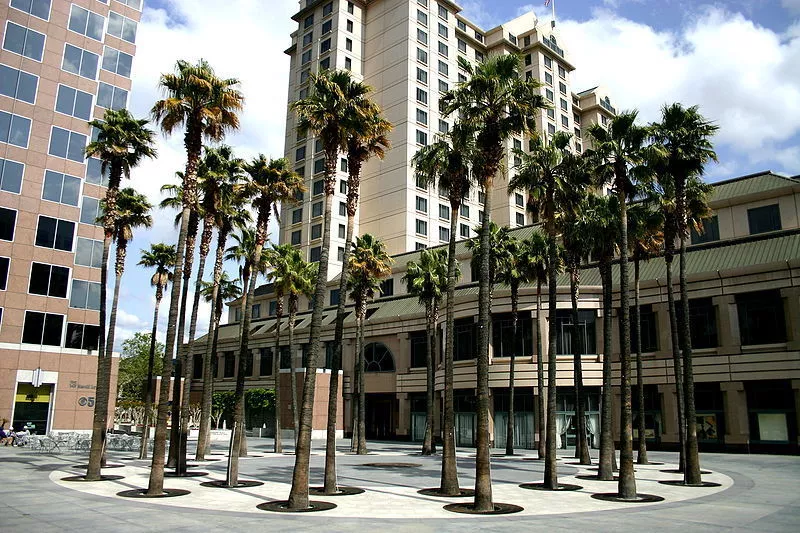 #FordRoadTravel3
#westcoasttrip
Explore like never before with the app
Enjoy a connected trip that shows you 13 hidden gems, their fascinating stories and secrets, and handy features like audio guides, maps and nearby hotels.
There are two easy ways to start your adventure:
1. Tap this link
San Jose
on your phone and you're good to go!
2. Or get the Cya On The Road app from the

App Store
or

Google Play
and search for "San Jose" in the app.
Share with a mate
See more