Merchants of Early Baltimore
Baltimore, MD, United States
Distance: 16 km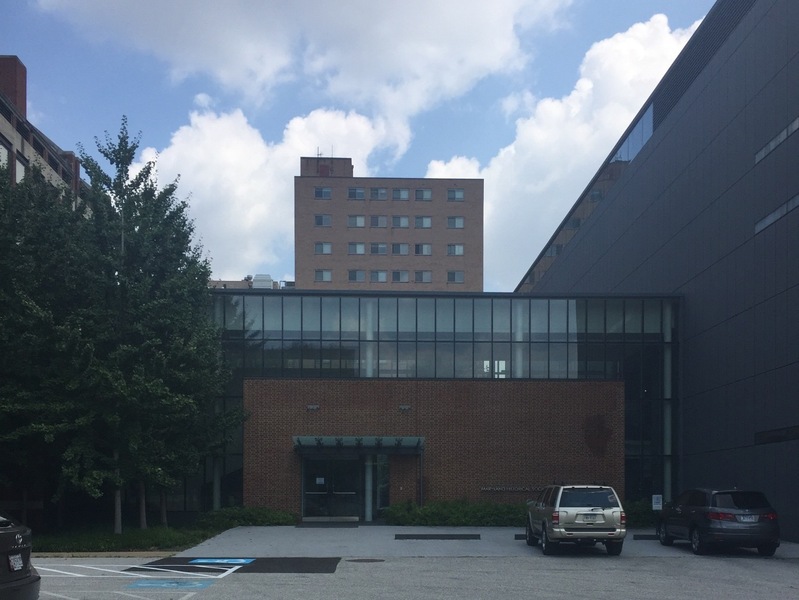 Have you ever wondered how or why Baltimore came to be Maryland's most important port city? Or, why it has roads that radiate from downtown like spokes on a wheel? And what came before the Inner Harbor and waterfront development? In this tour, which focuses on the era following the Revolutionary War, we will see the roots of the city's development as a significant trade hub. Our focus is on the people who inspired, invested in, and profited from that growth: merchants. As a profession, merchants were known to be competitive and adaptable, and in the context of early Baltimore those qualities served well those who, through skill, luck, or both, thrived in the booming port. In the four decades after the Revolution, the population increased by 67,000 people, a rate faster than New York or Philadelphia. Merchants from all over the world, including other places in the US, saw this opportunity and came to Baltimore to seize it. They built infrastructure - roads, wharves, bridges, warehouses - to encourage business. They socialized with their peers in their town houses and on their country estates, cultivating networks that sustained their business practices. They married into and among prominent families in order to secure their place in the local society and economy. Merchants advocated for and lead city government in order to achieve their vision of a bustling port that supplied flour, wood products, and iron to places around the Atlantic and, eventually, the world. This tour begins and ends at two of Baltimore's most important cultural hubs: the Maryland Historical Society and the Baltimore Museum of Art. Their collections, which feature decorative arts representative of daily life for successful merchants, bookend urban landscapes and historic structures that illustrate the efforts and impacts of Baltimore's merchants.
Get full experience in the app
Follow the steps to access all 10 places on the itinerary, plus features like audio guides, navigation, hotels nearby and more.
3. Begin your explorations whenever you are ready and enjoy the unique experiences and ultimate flexibility!
Share it with a mate
See more