Stoop Storytelling Mobile
Baltimore, MD, United States; Gwynn Oak, MD, United States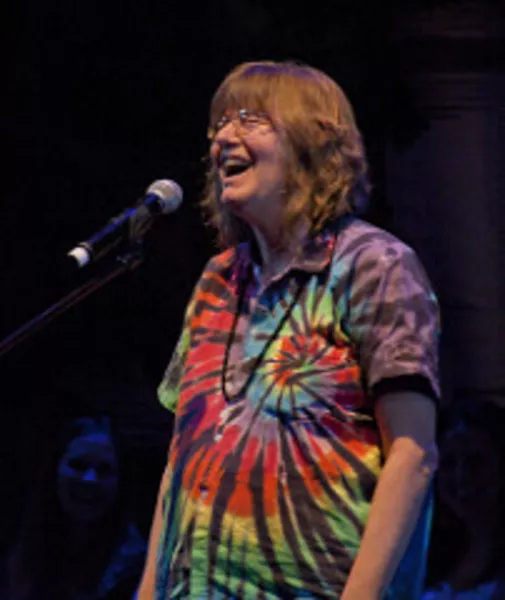 The following stories were recorded live at The Stoop Storytelling Series, a Baltimore-based live show that features "ordinary" people telling the extraordinary true tales of their lives.At The Stoop, stories are not memorized or performed or read. They're shared. And now we're delighted to share them with you, offering a personal look at Baltimore's people and places.If you like what you hear, visit to find out about upcoming shows and to subscribe to The Stoop podcast.
Explore like never before with the app
Enjoy a connected trip that shows you 11 hidden gems, their fascinating stories and secrets, and handy features like audio guides, maps and nearby hotels.
There are two easy ways to start your adventure:
2. Or get the Cya On The Road app from the

App Store
or

Google Play
and search for "Stoop Storytelling Mobile" in the app.
Share with a mate
See more