70 years COC Walking Tour
Amsterdam, NH, Netherlands
Distance: 7 km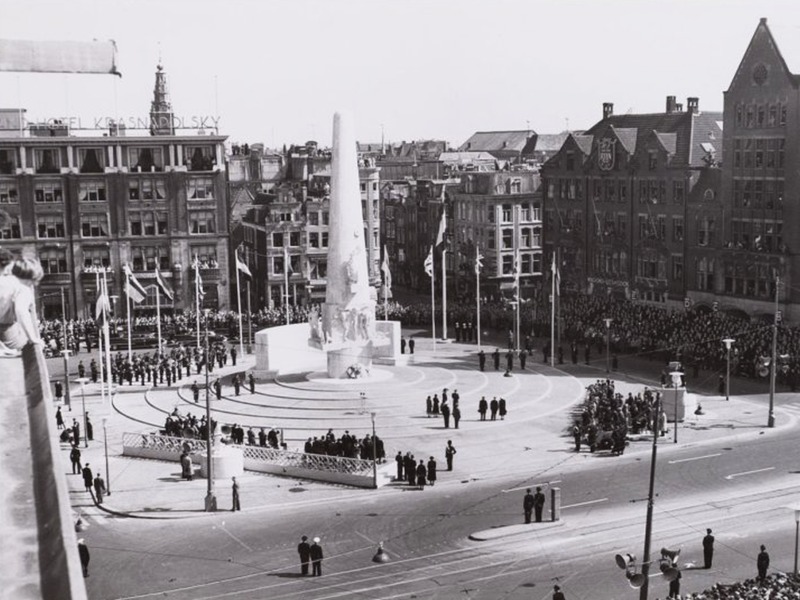 This year, the COC is celebrating its 70th anniversary. The COC is the association for lesbian, gay, bisexual and transgender people in the Netherlands.The letters COC stand for Culture and Relaxation Centre in Dutch, the undercover name from the time that LGBT people were not yet accepted in Dutch society.Together, we will look at places in town that can tell us more about the COC and the history of LGBT emancipation in the Netherlands.
Get full experience in the app
Follow the steps to access all 30 places on the itinerary, plus features like audio guides, navigation, hotels nearby and more.
3. Begin your explorations whenever you are ready and enjoy the unique experiences and ultimate flexibility!
Share it with a mate
See more