Mons - Saint Waltrude collegiate church, the dream ot the canoness ladies
Mons, WAL, Belgium
Distance:
The Saint Waldrude collegiate church was the dream of the canoness ladies of Mons : everything in the church means harmony, style and balance.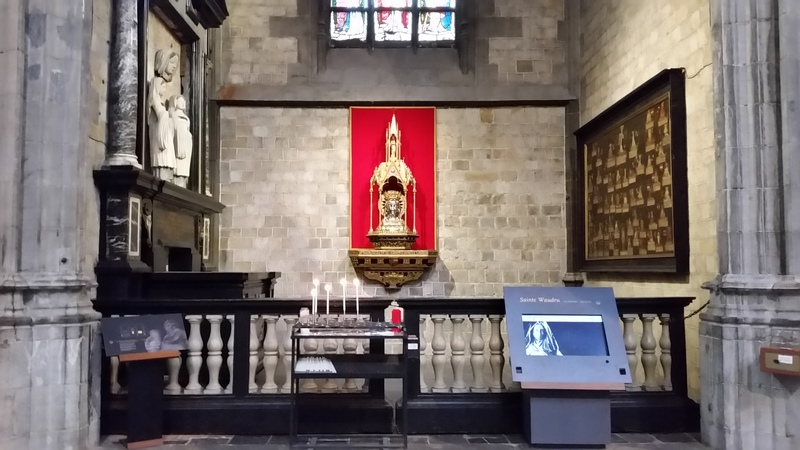 Recognized as "Major Heritage of Wallonia", it is a gem of the Brabant type gothic architecture of the 15th century.
Get full experience in the app
Follow the steps to access all 86 places on the itinerary, plus features like audio guides, navigation, hotels nearby and more.
3. Begin your explorations whenever you are ready and enjoy the unique experiences and ultimate flexibility!
Share it with a mate
See more