Walk through Bragança Castle
Braganza, Portugal
Distance: 2 km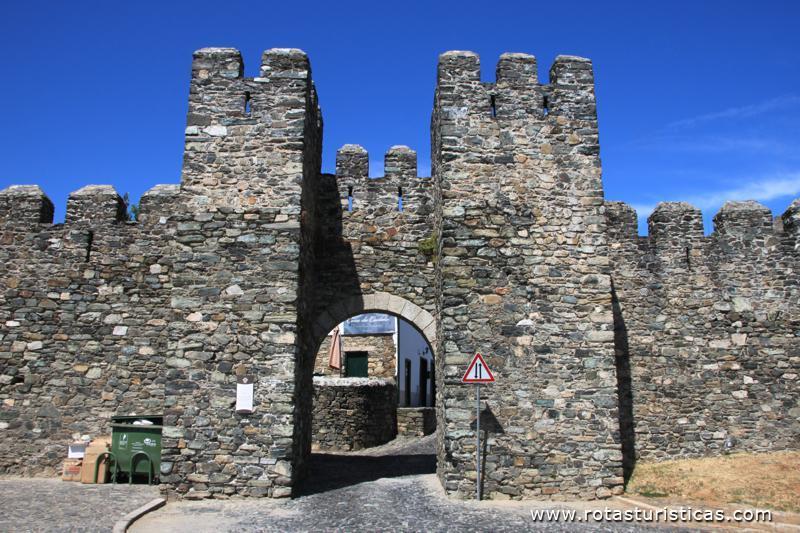 This Tour has the most diverse stories that the walls of Bragança Castle shelter and have guarded over the years, some even say that they are magical stories were it not stories of princes and princesses, right? Come with us to explore the fantasy that our castle has to give you.
Get full experience in the app
Follow the steps to access all 9 places on the itinerary, plus features like audio guides, navigation, hotels nearby and more.
3. Begin your explorations whenever you are ready and enjoy the unique experiences and ultimate flexibility!
Share it with a mate
See more