Eva-Lisa's room
Stockholm, AB, Sweden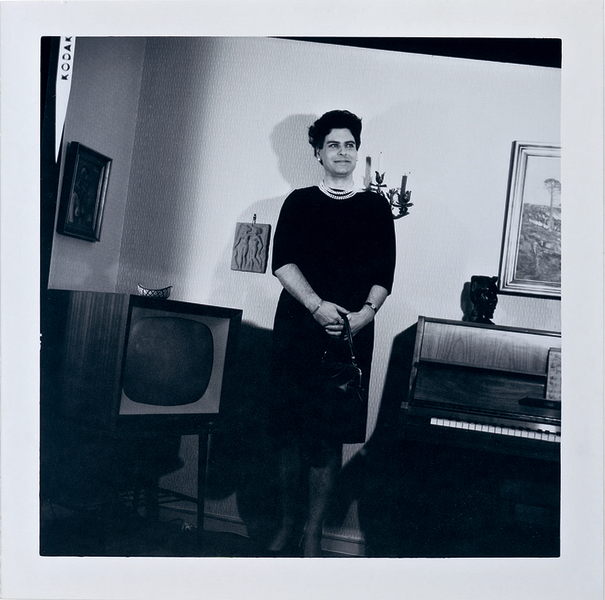 Welcome to a city walk that follows the footsteps of lesbian activist and trans pioneer Eva-Lisa Bengtson (1932-2018). We move from the 1960ies first club for trans people at Östgötagatan, through political actions with Lesbisk front and the founding of Kvinnohuset – the Womens building, to the community in Golden ladies and Jerry's ladies' club. From a personal portrait an image of Stockholms lgbtqia+ history is drawn, a vitally important community and a political as well as personal struggle. The walk is accessible for wheelchairs/strollers.The walk is free of charge, but if you have the possibility – please consider donating a symbolic sum to RFSL Newcomers Stockholm who support lgbtqia+ asylum seekers.The Swish number is: 123-007 00 60 Write: "Eva-Lisa" in the message box. More information about Eva-Lisas Monument:
Get full experience in the app
Follow the steps to access all 12 places on the itinerary, plus features like audio guides, navigation, hotels nearby and more.
1. Tap this direct link -
Eva-Lisa's room
on your phone and begin your explorations whenever you are ready!
2. Or, get the Cya On The Road app from the

App Store
or

Google Play
and search manually in the app.
Share with a mate
See more