Explore Cape Town: a city walk
Cape Town, Western Cape, South Africa; Zonnebloem, Western Cape, South Africa; Bo-Kaap, Western Cape, South Africa; De Waterkant, Western Cape, South Africa; V&A Waterfront, Western Cape, South Africa
Distance: 5 km
You have decided to visit a mother city of South Africa: Cape Town. A good decision! Cape Town has a lot of different historic attractions and sights to offer. A proud multicultural city with fascinating and heart-breaking stories to tell. With its beautiful view's and landscapes to take in. This tour will show you some Cape Town's finest sights. Learn the different stories about this remarkable city while strolling around. The tour starts at the Castle of Good Hope but you are also welcome to join the Explore Cape Town: a city walk from any other location as well.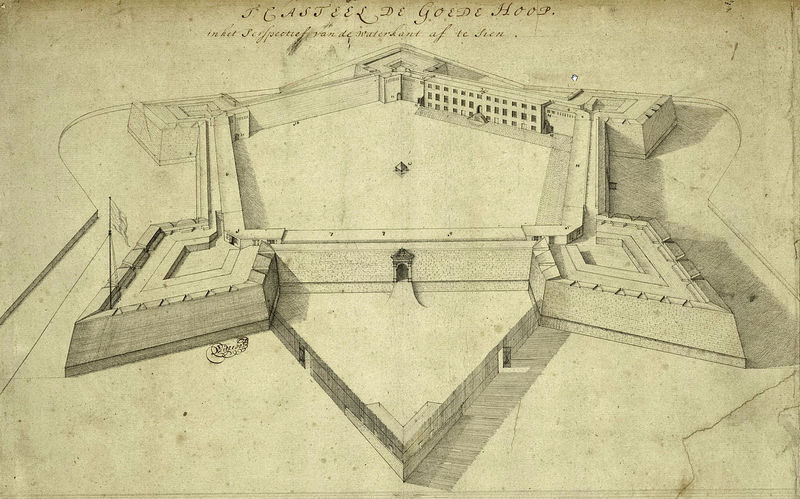 Licenses:
Photo 1: by Danie van der Merwe licensed under CC BY 2.0
Photo 2: by SkyPixels licensed under CC BY-SA 4.0
Get full experience in the app
Follow the steps to access all 8 places on the itinerary, plus features like audio guides, navigation, hotels nearby and more.
3. Begin your explorations whenever you are ready and enjoy the unique experiences and ultimate flexibility!
Share it with a mate
See more