Krakow
Cracow, Woj. Małopolskie, Poland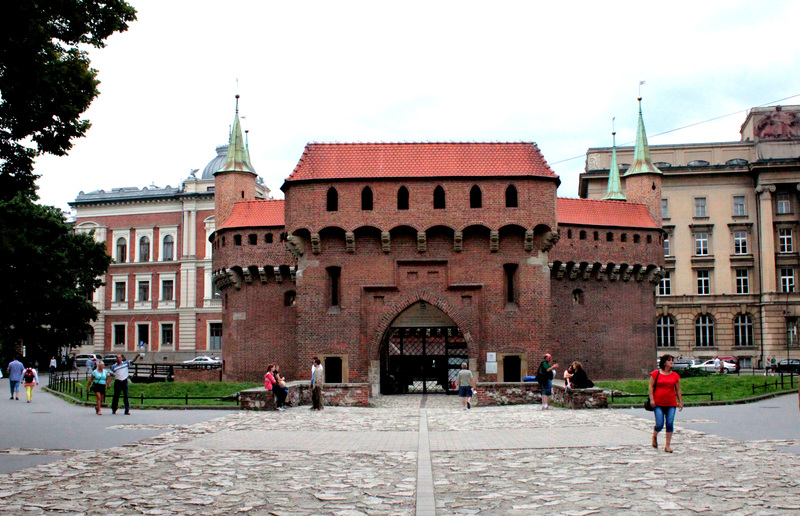 Dear visitor,welcome to Krakow, a city of art and the cultural capital of Poland, a jewel recognized by the UNESCO as world heritage. You will be surprised to find out how many activities take place in this ancient city, and surely you will be engaged by its vibrant atmosphere. We will lead you in this initial tour to show you the main attractions that Krakow offers, and the reasons why people always fell in love with it. The path you will follow has been designed for you not to miss a thing in the Old Town. And of course, if you get tired, remember that Krakow is likely to have a seat for you, be it on a bench in the green belt surrounding the Old Town (or Planty in Polish), or one of the more than 700 hundred cafés that fill the city centre. Have a look and learn a bit more about this amazing place, join us and enjoy Krakow!
Get full experience in the app
Follow the steps to access all 14 places on the itinerary, plus features like audio guides, navigation, hotels nearby and more.
1. Tap this direct link -
Krakow
on your phone and begin your explorations whenever you are ready!
2. Or, get the Cya On The Road app from the

App Store
or

Google Play
and search manually in the app.
Share with a mate
See more