Bears, beers & mindfulness in Kočevje, Slovenia (3-days)
Ljubljana, Slovenia; Kocevje, Slovenia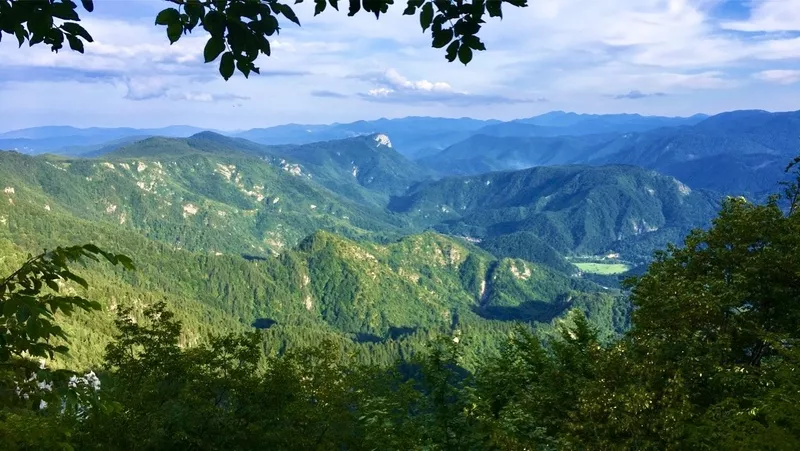 It's time for a mindful quest to find bears, beers & yourself in pristine forest around Kočevje, Slovenia!Have you ever realized that there are still wild bears living in Europe? Only an hour by train from the picturesque capital Ljubijana, you can have an exciting day in nature park Kočevsko, learning more about the largest mammals of Europe, You will go spotting with a local guide for the brown bear, wolf, lynx, deer, forest birds and other animals. The town of Kočevje offers more than this. Visit the local beer brewery, cycle around or go for an active adventure. Swimming in the lake or local river, SUP or kayak on the river, or take a challenging walk along one of the many tracks. And the night? There are ample of options, in the village of Kočevje or under the stars in nature!This 3-day guide takes you from Ljubljana to Kočevje to find bears, beers & yourself: Day 1: Get a taste of Kočevje Day 2: Find yourself while finding bears Day 3: Mindful relaxationThis tour was created with the challenges of Covid19 in mind, so that even during this sometimes stressful time you can assure yourself of a good time during your trip. For recent updates concerning the pandemic situation check out the national website of Slovenia, in order to be up-to-date with restrictions and entry requirements.
Explore like never before with the app
Enjoy a connected trip that shows you 15 hidden gems, their fascinating stories and secrets, and handy features like audio guides, maps and nearby hotels.
There are two easy ways to start your adventure:
2. Or get the Cya On The Road app from the

App Store
or

Google Play
and search for "Bears, beers & mindfulness in Kočevje, Slovenia (3-days)" in the app.
Share with a mate
See more