Salona - Story of Saint Domnius
Solin, Croatia
Distance: 1 km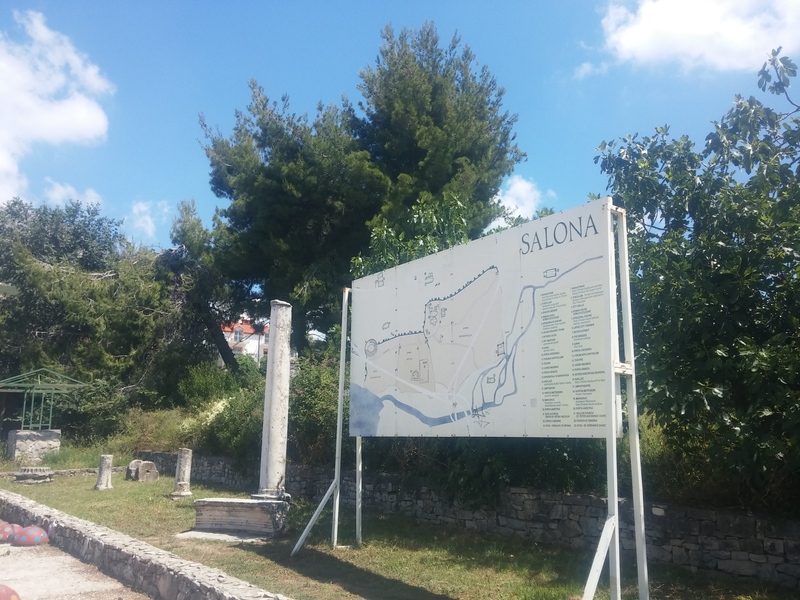 This Storyteller mobile tour guide is provided free of charge by Tourist Board of SolinIf every city has a soul,than the city of Split, on the shores of the Adriatic sea,owes its soul to a student from Antioch who by falling in love with this region and its people engraved his name for eternity.
Get full experience in the app
Follow the steps to access all 11 places on the itinerary, plus features like audio guides, navigation, hotels nearby and more.
3. Begin your explorations whenever you are ready and enjoy the unique experiences and ultimate flexibility!
Share it with a mate
See more