Getting around Landstraßer Haubtstraße
Vienna, Vienna, Austria
Est. 2.5km / 1 hr 1 min /
Map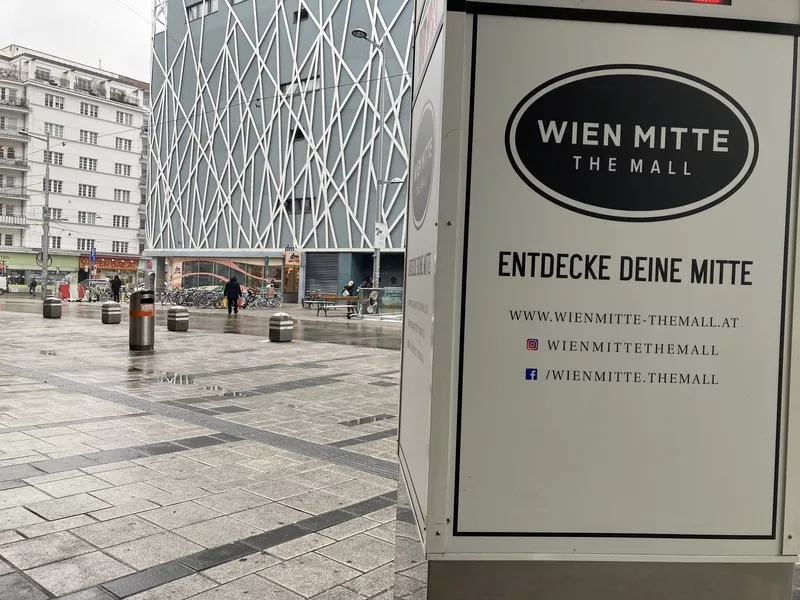 The Landstraßer Haubtstraße is one of the main traffic routes in the third district of Vienna. In this audio tour, you discover this street from the perspective of its users. It is based on research conducted in the winter of 2020-2021 by students of the seminar "Anthropology of Space" at the University of Vienna.
Get the best experience with the app
The Cya On The Road app gives you an itinerary of 10 hidden gems with fascinating stories, complete with audio guides, maps, top rated nearby hotels, cheap flights, car hire deals, attraction discounts and the best local eats.
Get the app now and search for Getting around Landstraßer Haubtstraße.
Share with a mate
See more